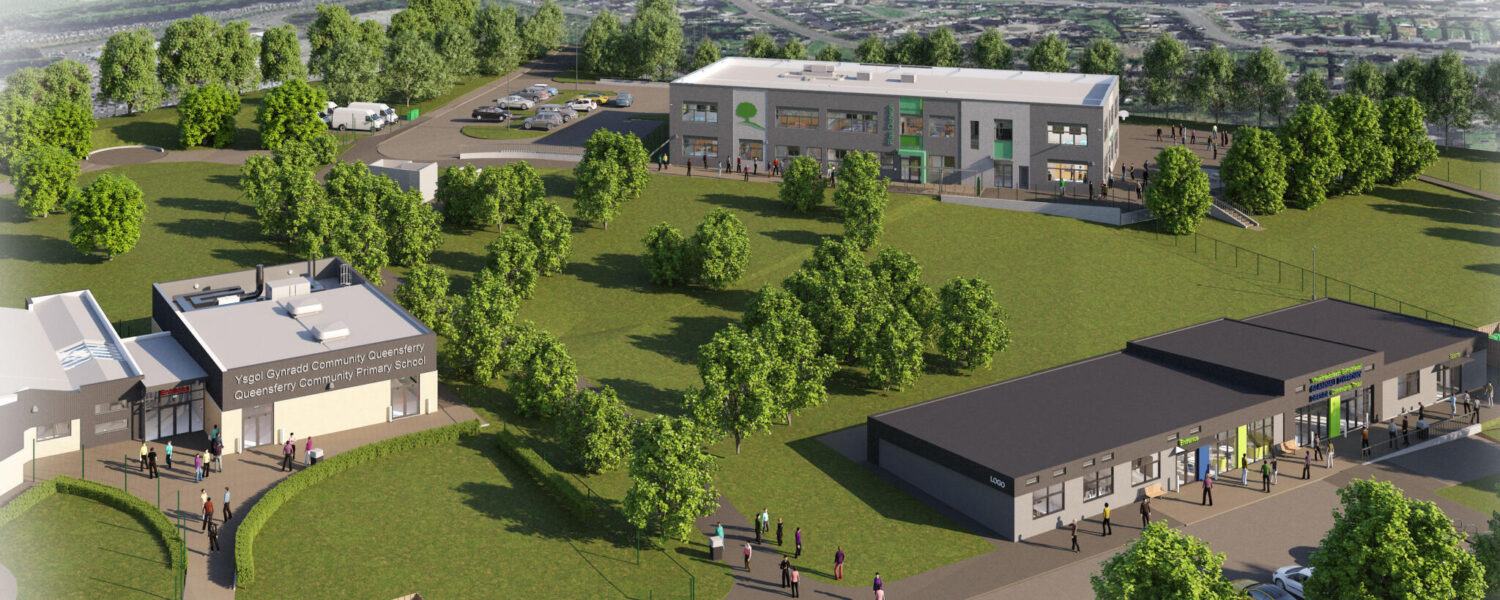 The redevelopment of the Queensferry Campus will improve the education and community facility provision in the area. The Council, in partnership with Welsh Government, and the WRU are investing over £10.5m into the campus to provide the following changes to the campus.
The project will provide a remodelled 3-11 primary school for up to 180 full time pupils on the existing Queensferry campus and also provide a new build for Plas Derwen for up to 97 of the most vulnerable learners from 4-16 who experience difficulty accessing mainstream education and require specialist intervention for their behavioural, social and emotional challenges. Both the refurbished primary school and the new build Plas Derwen will be on the same site.
The project has also secured additional capital investment through Welsh Government to facilitate the development of a new community learning hub on the Queensferry campus. The community learning hub will incorporate a number of facilities which will provide adult and vulnerable young people learning opportunities and intervention services, flying start provision, community use and community sports club facilities in one location. Some additional funding has been secured through Flying Start and also the Welsh Rugby Union.
The new and improved learning environments will help to inspire pupils to learn and will assist the Council in achieving its obligations under the Well-being of Future Generations (Wales) Act 2015. The project promotes a more equal Wales by providing modern facilities which will remove barriers to learning and increase the likelihood of children and young people realising their full potential.
The project was officially launched in January 2020 and will be delivered by Kier Construction, with an anticipated completion date of autumn 2021.
The funding announcement was celebrated in January at the campus by members and officers of Flintshire County Council along with the head teacher and pupils of Queensferry CP School, representatives from Welsh Government, Plas Derwen head teacher, Deeside Community Trust and representatives from Kier and Ellis Williams Architects.
"This much needed modernisation of the school and the new build for Plas Derwen will be of a high standard and will provide modern, first class facilities and the best learning opportunities for our children. The Council remains committed to investing in the future of our children and young people. We continue to work to provide a high quality sustainable education for all our learners. I look forward to seeing work for this exciting project start on site."
Councillor Ian Roberts – Flintshire County Council's Cabinet Member for Education and Youth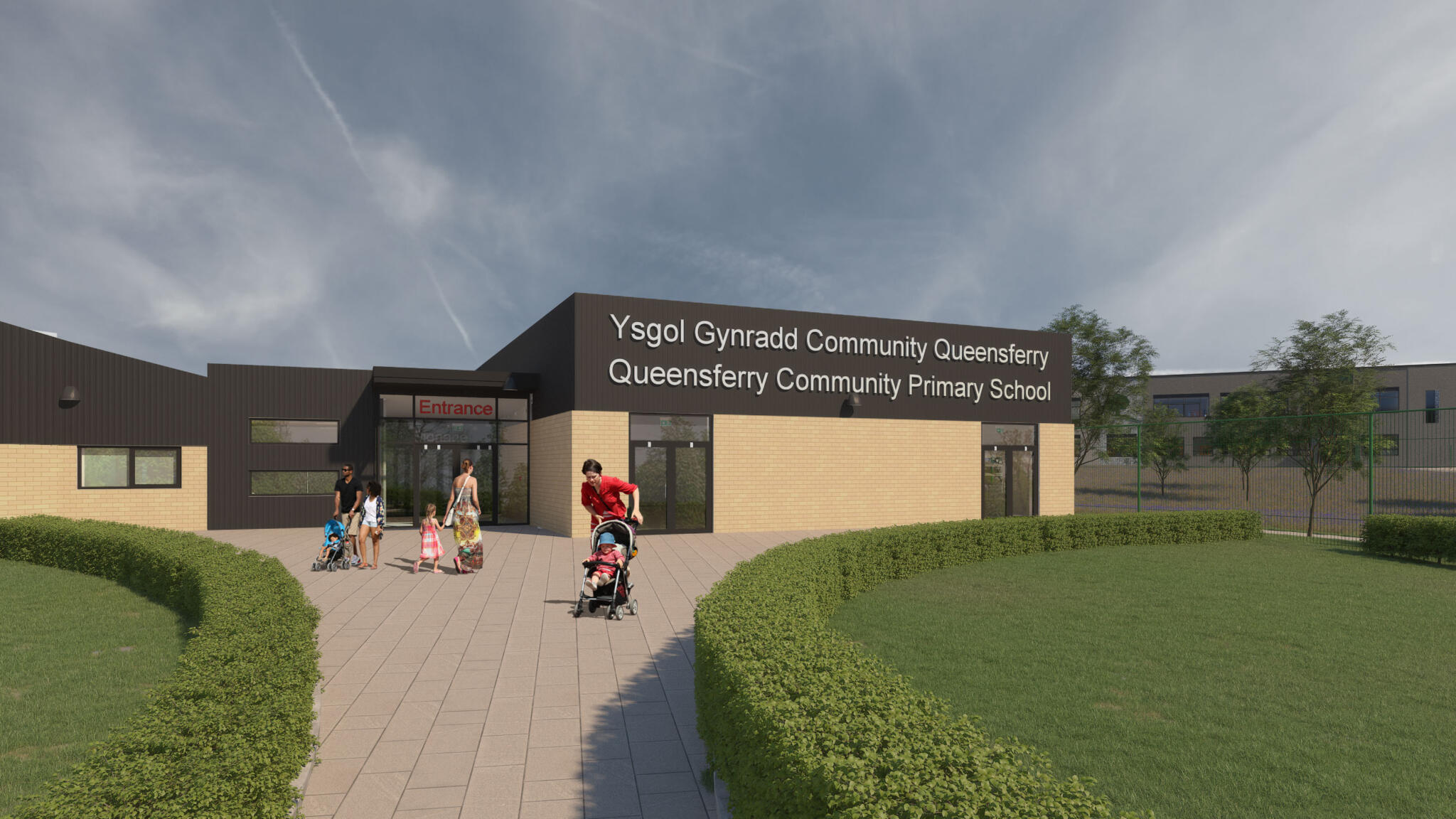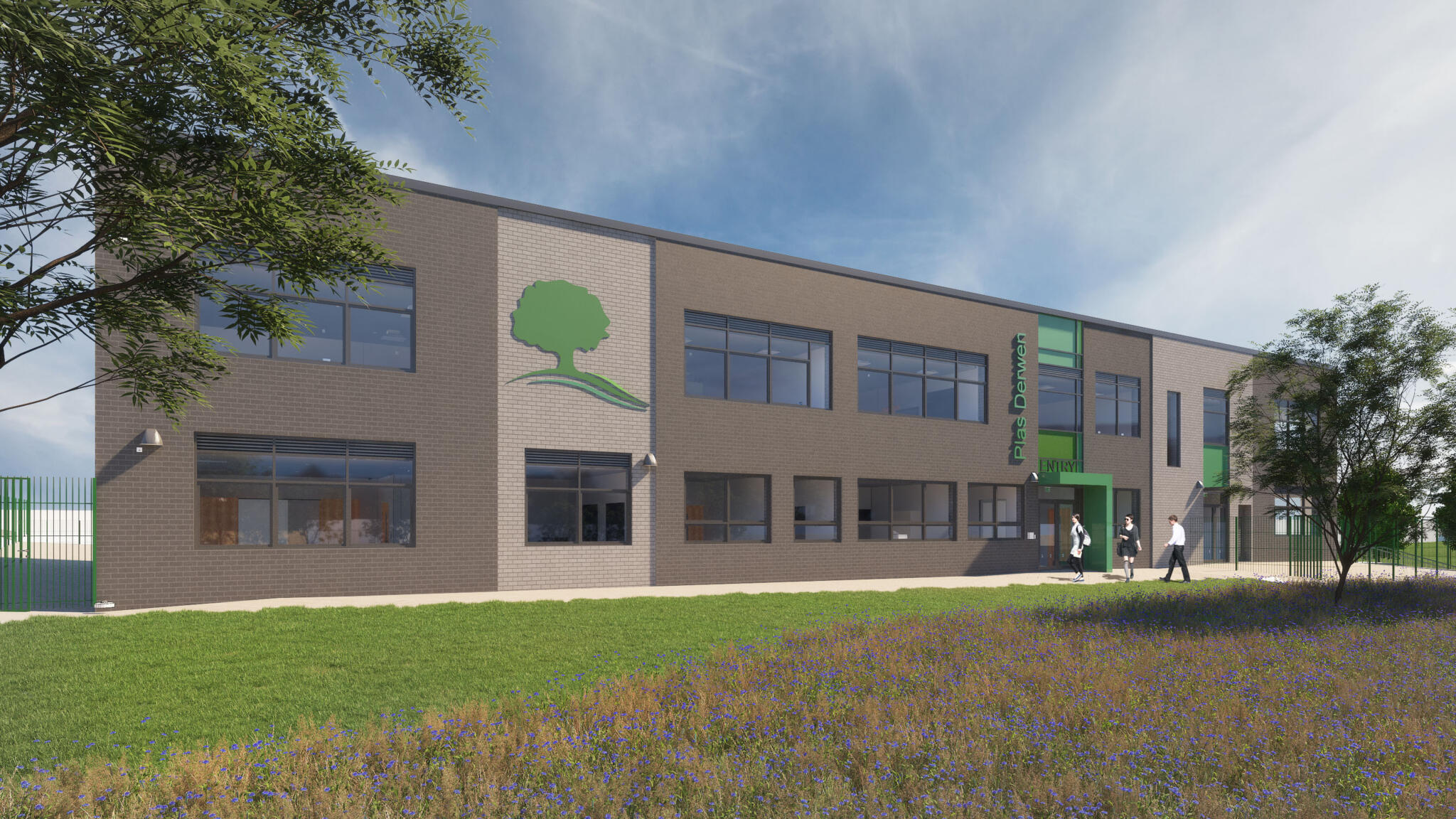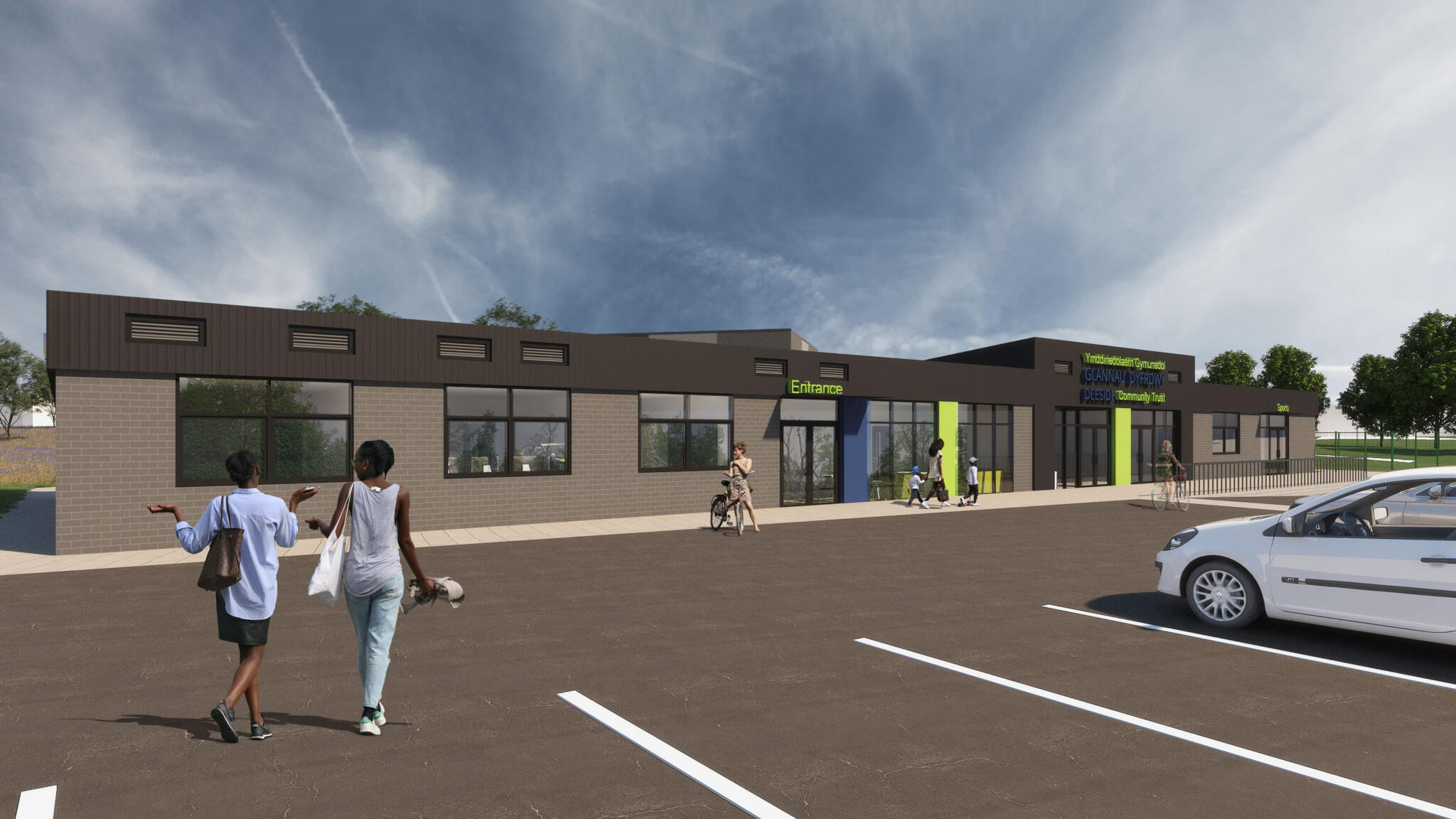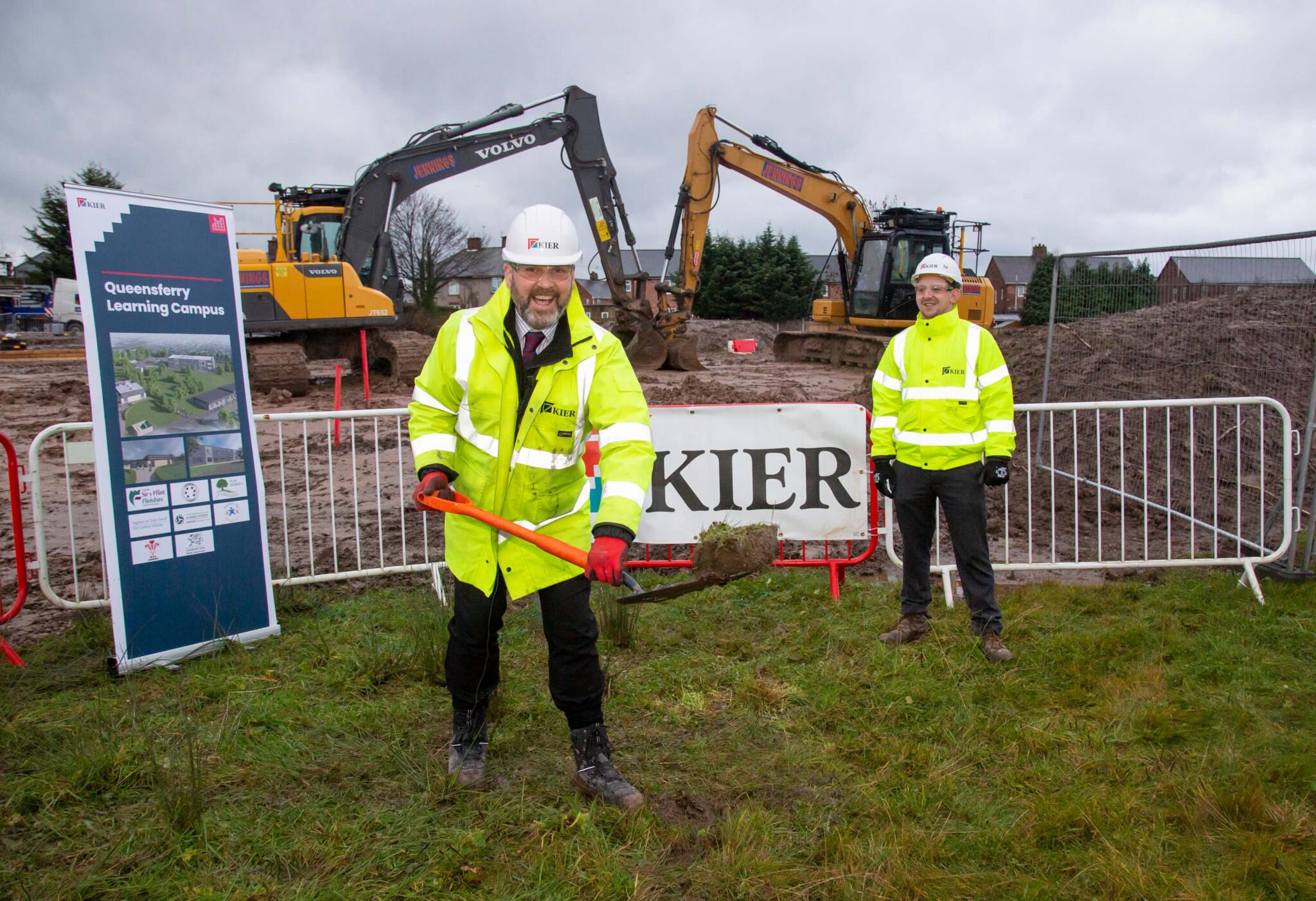 Date: December 22, 2020
Category: Education, Primary, SEND